Instagram user "madu_" has won this month's Red Bar Instagram Contest!
You're photo has won you a Coffee Kit from Bulletproof Coffee (upgradedself.com) including two bags of 12 oz Upgraded Beans and a bottle of Upgraded MCT Oil! You're also gonna receive a pair of top quality designer underwear from MeUndies.com !
Madu_ got all this stuff and all he had to do was take a picture! Next month's contest starts right now! https://redbarradio.net/instagram for info! — with MeUndies.com.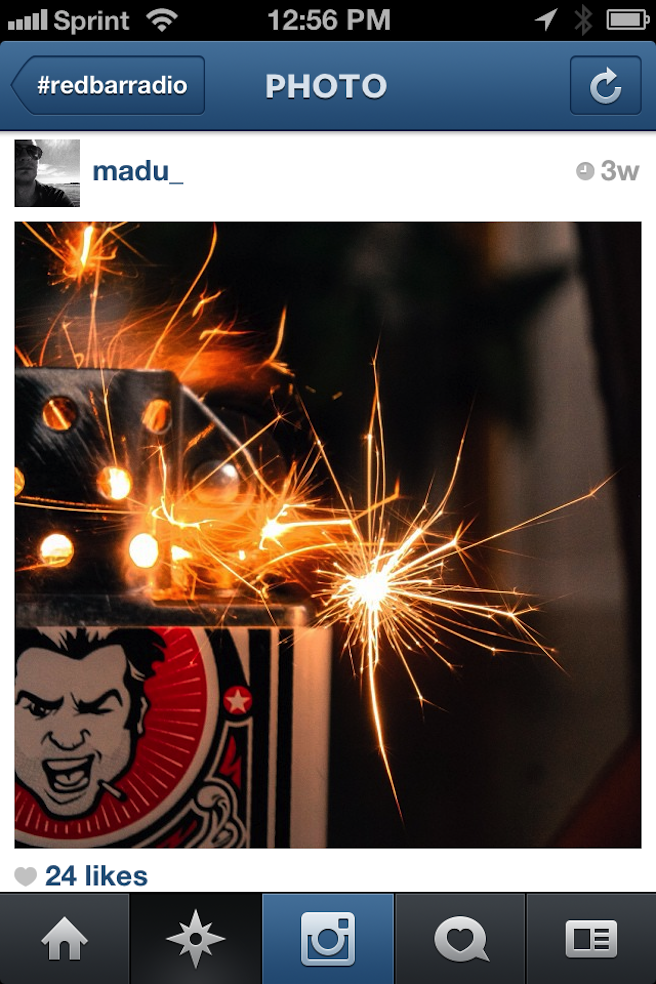 ---