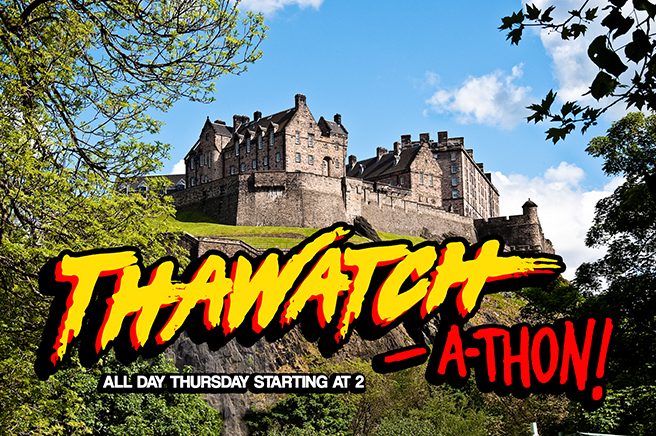 !!! THA-WATCH-A-THON !!! MOST OF THURSDAY !!!
Ok so Kanye West is opening a pop-up shop in Chicago this weekend and I need to get HEAT for myself and my wife. Heat is very expensive so I'm throwing a THA-WATCH-A-THON on Thursday starting at 2pm central.
For every $100 collectively donated, I will extend Tha-Watch by an hour. We can Tha-Watch for as long as you guys want!
See ya tomorrow at 2pm – https://redbarradio.tv
*Can't make it to THA-WATCH-A-THON? You can still buy hours and watch it later! https://redbarradio.net/donate
---