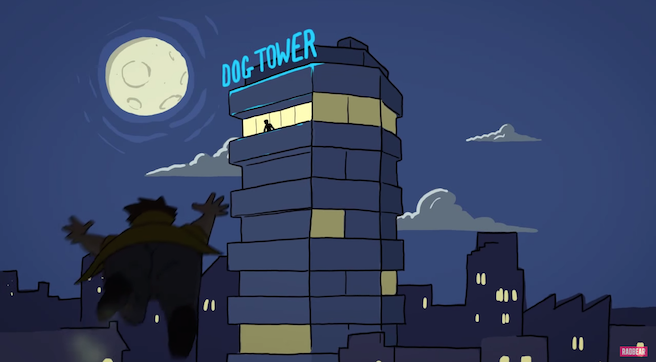 This past Saturday I had to put my dog Ari to sleep. It really really sucked. As he got older, his behavior got more and more aggressive, and on Saturday, he attacked my younger dog Chula and bit through his ear. I had to make a decision that I've been struggling to make for years.
I updated the Bring Back Group when it happened, but figured I'd update everyone else as well in case you were wondering why I haven't posted a show in a bit. Just not in the comedy mood yet.
Bills upon bills, puttin' a dog to sleep, and vet bills from another dog with a bitten off ear got a nigga scramblin' to get back to zero.
Donating ONE dollar could really turn this shit week into a much easier one for me. Supposed to go out of town on the 17th for a very, very special "life announcement" (you'll hear about it don't worry!), and could really use a little help.
If you could spare a buck, it would really rule. https://redbarradio.net/donate

---