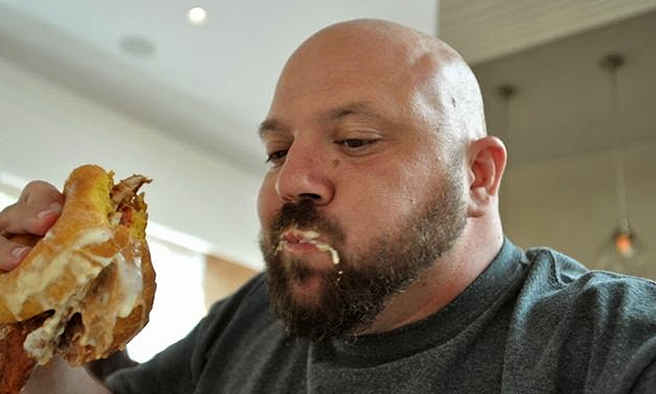 Put together by a listener named Chris Anghel, "The Mont-Man Saga" is a compilation of episodes in where Mike and the gang mention, or interact with comedian Monte LaMonte. Monte was/is a Chicago comedian/food critic that the guys poked fun at every now and then. Eventually the "Monte bit" grew and became a recurring segment on the show. Monte eventually heard the audio, and made a surprise visit to Mike at his work. A nice part of Red Bar history. Enjoy!
AS OF 2014: Mike & Monte are on "good terms."
This content is for BARMY MEMBERS only! CLICK HERE to join The Barmy and get instant access + Barmy RSS/Podcast feed!
---