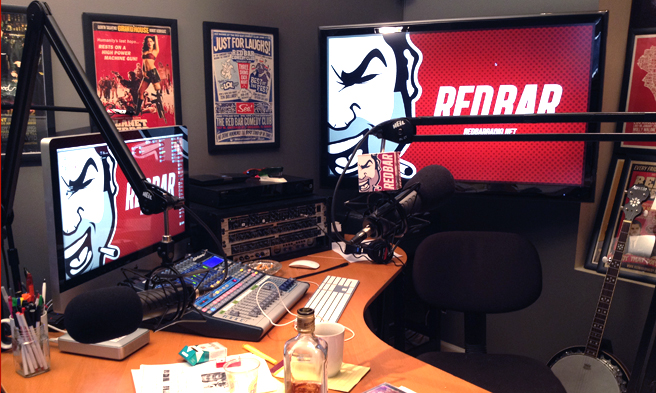 Help turn Red Bar into the "tv show" we've always wanted! Since we came back with the new site and studio, the plan has always been to have 3-4 camera's in studio, and have our live show run more like a TV SHOW. However, it turned out we technically didn't have the right stuff in order to do this.
I've talked to a bunch of people and have done a lot of research, and it turns out that the solution is fairly simple. Simple, but still somewhat costly. Our show still doesn't have the budget to spend on new equipment just yet, so I have placed the needed items on our AMAZON WISHLIST. I don't expect anyone to donate any of this stuff to the show, but you never know! Some of our fans are amazing and have surprised us in the past!
So if you're one of these people who has the extra cash, and wants to see Red Bar once again take a step forward, check out our wishlist and see what we need!
Our goal is to make the best possible viewing experience for you guys, and to continue to push Red Bar in new directions.

THE RED BAR AMAZON WISHLIST: https://redbarradio.net/wish
---