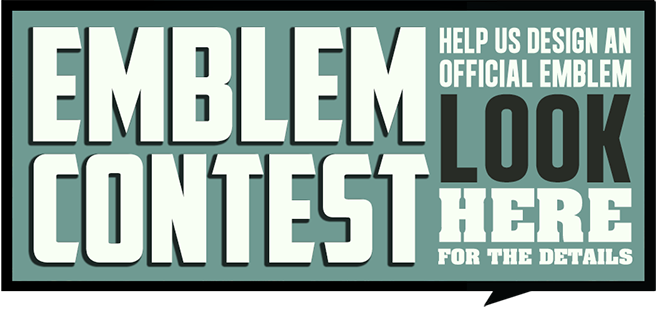 RBR "EMBLEM" CONTEST! Red Bar needs an official emblem. Badly. Something that represents Red Bar, but without saying "Red Bar" literally. Nike has the swoosh, McDonald's has the arches, etc. Every brand has one.
You don't have to be an artist to win this contest! All we need is a concept/idea!
Things to exclude from your brain (AKA, things we do not want): Microphones, wave forms, headphones, or anything podcast, radio, or audio related. These things have all been done before and they don't really have anything to do with the show. Get creative! Keep it simple. Imagine this emblem as something that can be an amazing Red Bar tattoo, a perfect sticker, a stunning hat/cap logo, etc.
The prize? I have no idea. What do you want? I honestly would give anything to get a solid emblem for the show! We'll figure something out later.
Send your ideas to [email protected] or post them on our BRING BACK GROUP EMBLEM THREAD – Mockups welcome!
---