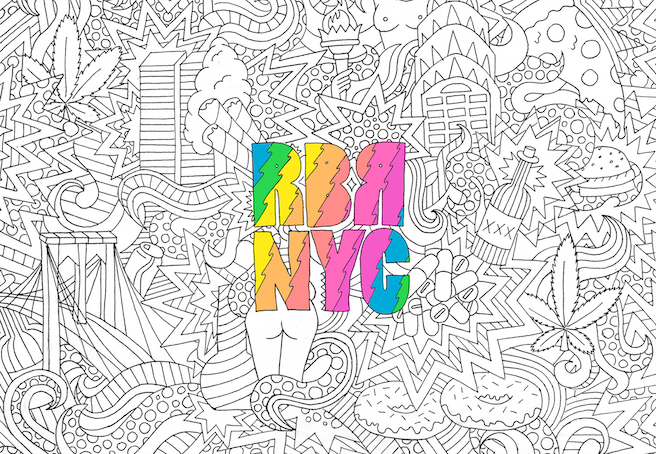 Red Bar is coming to New York City this May and we're throwing a huge party! Mike, Mike's wife Jules, Sven Stoffels, and Cameron Malek will all be there! Missing this party is just fucking stupid.
WHEN: Friday, May 6th 2016
TIME: 8PM – ?
WHERE: (For security reasons, location will be emailed to you a few days before the party)
AGES: 18+ (Must be 21+ to drink)
BYOB! If everyone brings some beer, or a bottle of something, we'll have a party in no time!
Your ticket will be emailed to you a few days prior to the event. Make sure to use a current email and cell phone # upon checkout!

---